Rodders Car Show & Bob Reed Memorial Tractor Show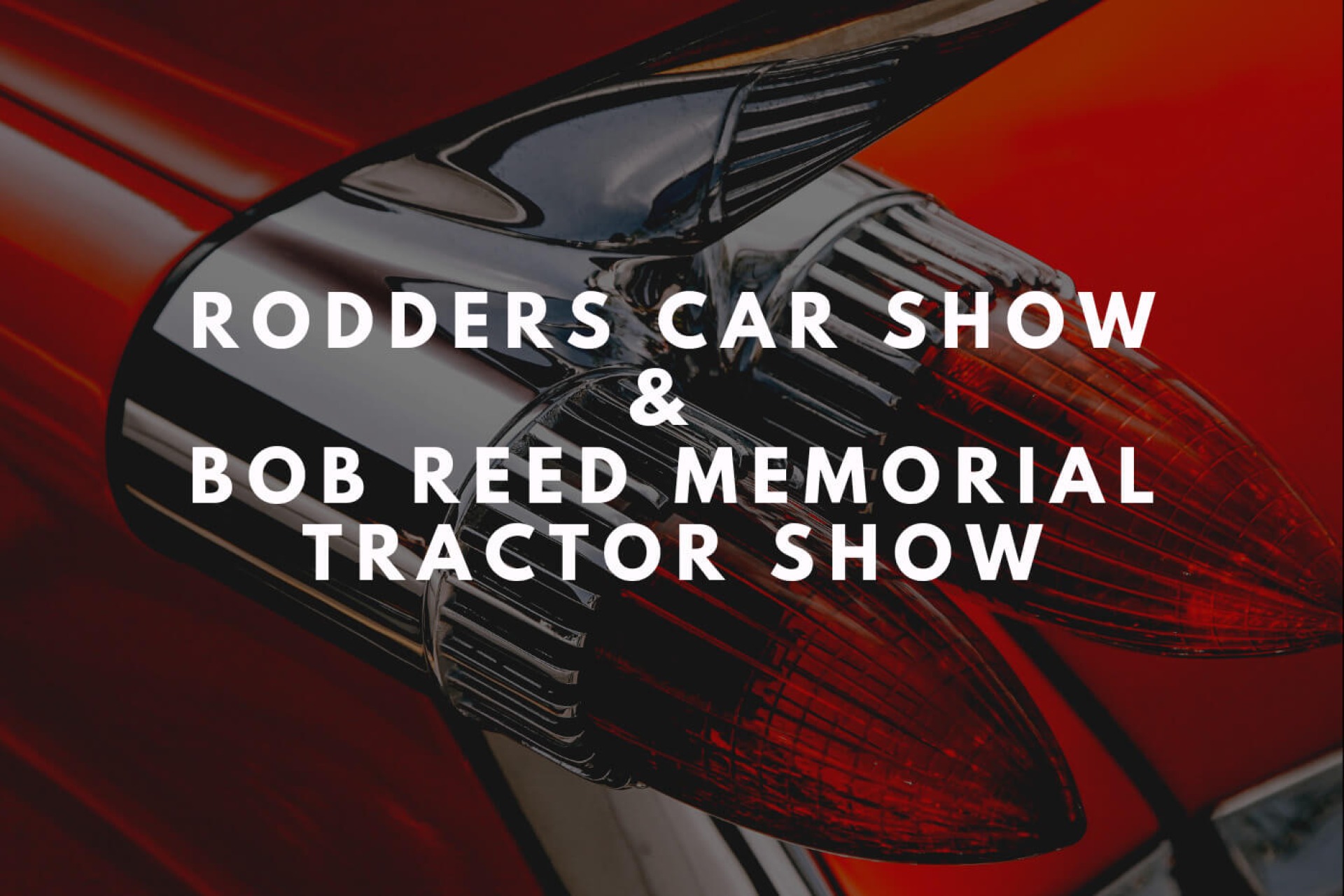 June 24, 2023
Community Event
18 S. Main St.
Albia, IA
For cars, trucks, and motorcycles made from 1900 to the present day.
Registration: 8 am - 1 pm (West Side of Courthouse)
Awards and cash drawings: 3 pm
Trailer parking and unloading are available at the high school parking lot on B Ave. E.
Come with your friends as a group and park as a group. No classes!
Plenty of space will be allotted for parking around the square with 1 1/2 spaces/vehicle.
Add to Calendar
Map to Rodders Car Show & Bob Reed Memorial Tractor Show
More Albia Events